Welcome

Click around the heading at the top to find out about my current and latest projects.  The Links tab will direct you to various social media platforms (places I write for or else involved with). For all book related topics, visit Books du Jour.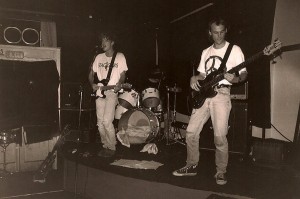 Below is the list of current projects: just completed, about to be completed, or in development.
I completed the upmarket psychological thriller, "The Silent Cage," and already have begun the next, "Sky-Scraped."
Goals for the year is to complete the following:
"Soulacious," a dark comedy novel written with the best of Paddy Shaevsky and Terry Southern's political sarcasm. "Soulacious" is the story of an ambitious concrete king who discovers that his soul . . .   I anticipate completion of first draft by end of year.
"The Last of the Cicadas," a full length play.
"Hotline," a full-length play
"Jodie Baert and the Dragon of Ladon," a Ya Novel, started to write the first draft.
On the non-fiction front, my "Post-Humanist Manifesto" is slow coming, but coming together nonetheless.